About the Gettin' Higher Choir
The Gettin' Higher Choir seeks to embrace and celebrate humanity's highest aspirations through music, welcoming people of all ages and backgrounds. We are not associated with any particular religion or spiritual path.
There is no audition, and no vocal experience is required, just a desire to sing in harmony with others.
Our aim is to re-integrate singing into the daily routines of life. We sing for the pure joy and pleasure it gives us, in an atmosphere that is fun, relaxed, and accepting. Our repertoire consists of both traditional and new songs from many cultures. The majority are sung a cappella (unaccompanied voices only) in 4-part harmony.
The choir, directed by Cathy Baker and Dick Jackson, provides two weekly practices, each rehearsing the same material on Tuesday (in person and on Zoom) and Thursday (Zoom only). Singers are welcome to come to one or both, and all practices are recorded on Zoom for convenient review.
History
The GHC was founded in 1996 by Siobhan Robinsong, when a word-of-mouth startup at Victoria's Church of Truth brought out 40 singers. In 1999 she was joined in leadership by Denis Donnelly.
During the 2017–2018 choir year, Denis led the choir with Cathy and Dick, with Siobhan retiring from active leadership of the GHC.
Cathy and Dick have been co-directing the GHC since September 2018, with Denis now leading our sister choir, the Wavelengths Community Choir in Saanich.
Starting from the COVID-19 shutdown in March 2020, the choir sang together online for several seasons and produced fundraising concerts featuring "virtual choir" videos and guest artist appearances from around North America and the United Kingdom.
When we came together in person again in September 2020, it was in our new home, upstairs at the Esquimalt Gorge Park Pavilion.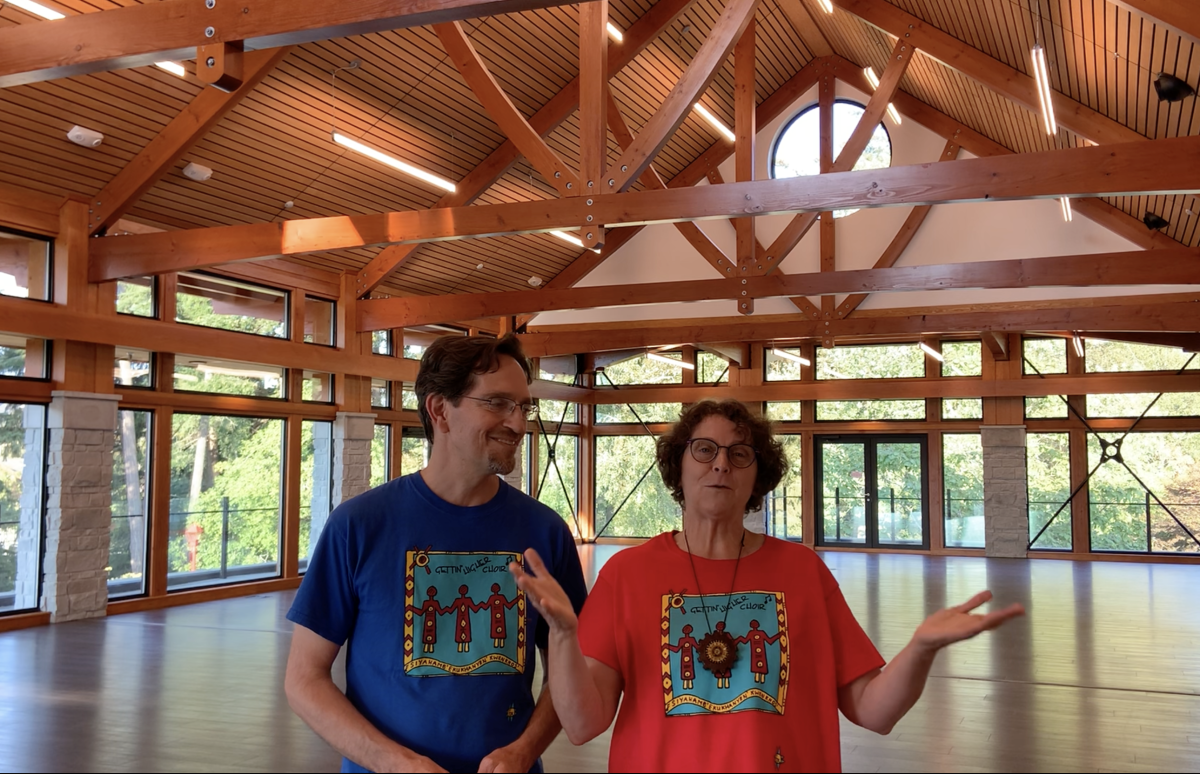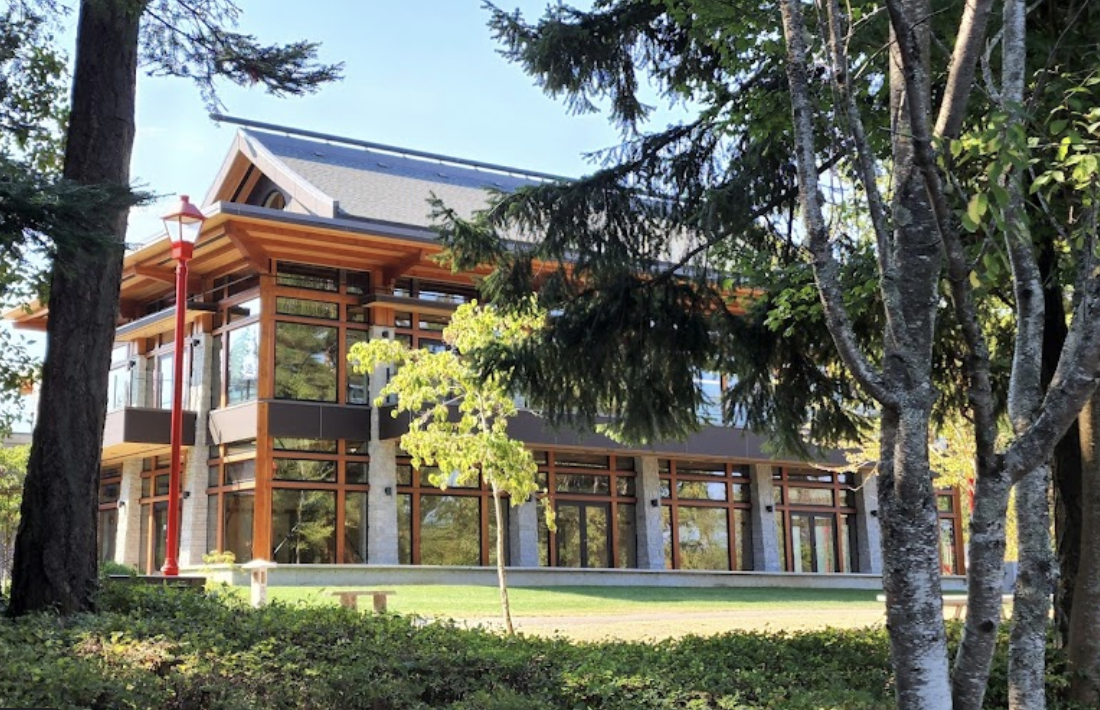 Cathy Baker
Cathy grew up in a musical family, and has always loved singing in harmony. She has sung and played numerous instruments with many performing groups over the years, including the a cappella Arioso Trio and several seasons with the GHC. Cathy is in demand for leading song circles and group singing workshops in the region, and initiated the popular "Outside Voices" walk-and-sing group in 2023. A graduate of the Community Choir Leadership Training program in 2016, she began co-directing the GHC a year later. Cathy and Dick joined Denis Donnelly as co-facilitators of the CCLT program in 2018.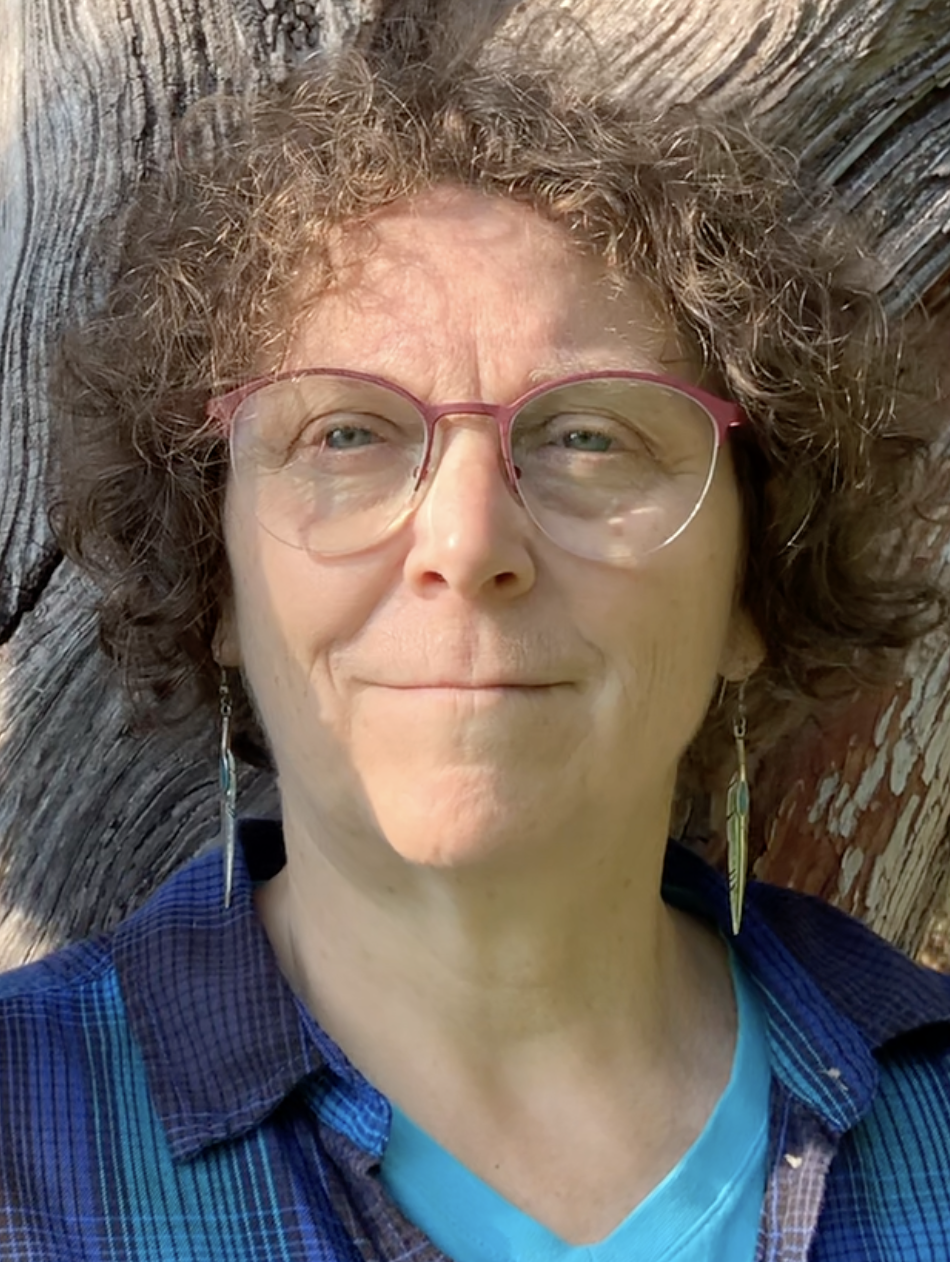 Dick Jackson
Dick has been involved in musical groups nearly all his adult life, and has learned from the many excellent leaders of choirs, bands and opera chorus groups he has been in. He has led small musical combos over the years and has been Music Director of the Capital Unitarian Universalist Congregation since 2009. Since completing the Community Choir Leadership Training program in 2017, he has been co-directing the GHC, and accompanying the choir with percussion and piano. Under Denis' mentorship, Dick has begun to explore arranging choral music.